Hi! We are Jenna and Gabrielle! We are both native Vermonters and became friends in college… shout out to Saint Michael's College! We both have a passion for parties, party planning and making memories! When we aren't party planning we enjoy spending time with our families, reading and hanging with friends! We are VERY excited to start this new venture and we look forward to party planning with you!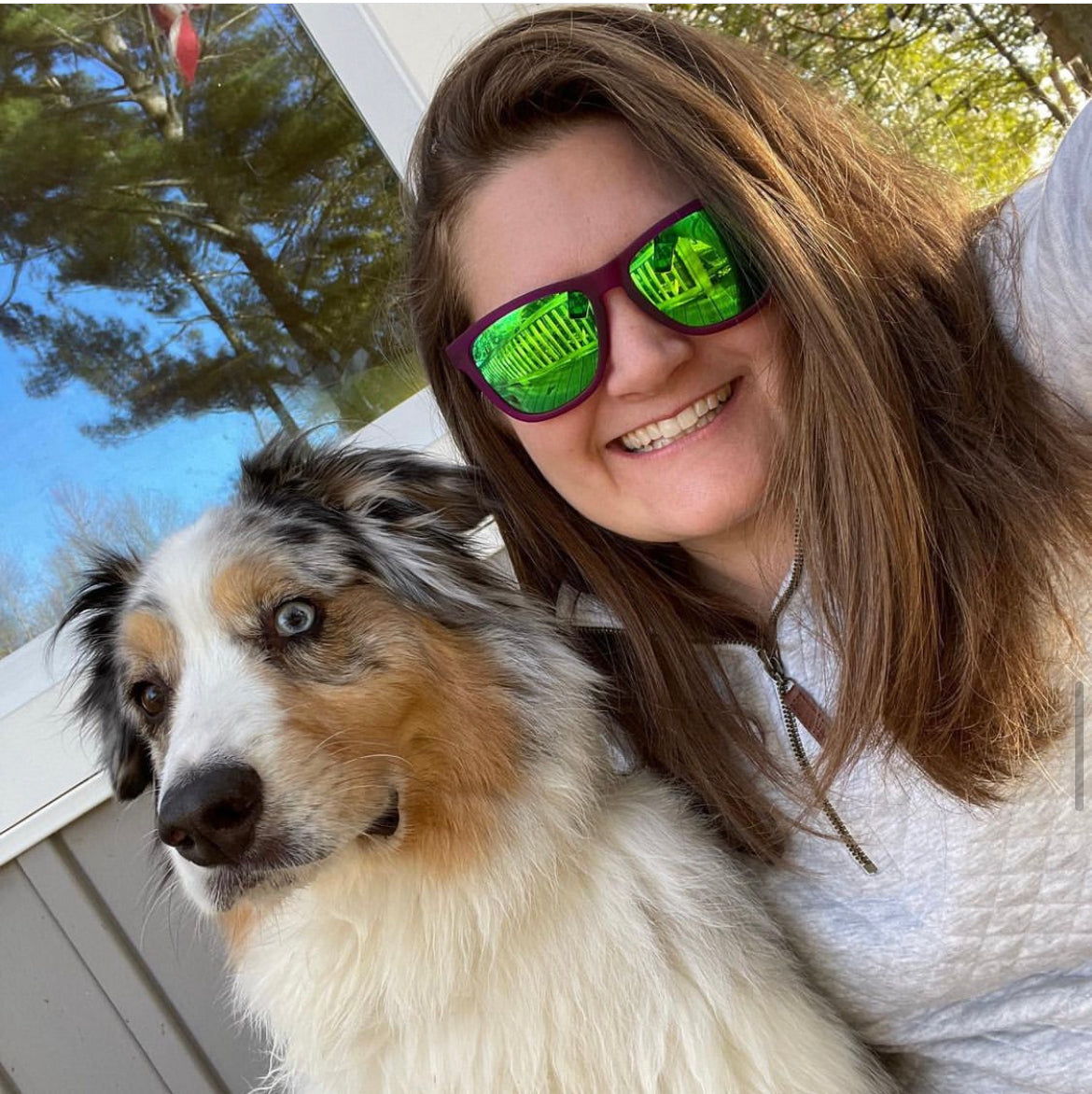 Gabrielle Blow
Gabrielle fell in love with planning parties when she planned her own wedding. Since then her passion for parties has only grown through creating parties for her two girls as well as other family and friends. In addition to her firsthand party planning experience, Gabrielle has a background in marketing and e-commerce with an M.B.A. from Southern New Hampshire University and a B.S. in Business from Saint Michael's College. In her free time, she enjoys spending time with friends and her family (including their Australian Shepherd, Neely), reading, and having dance parties with her daughters.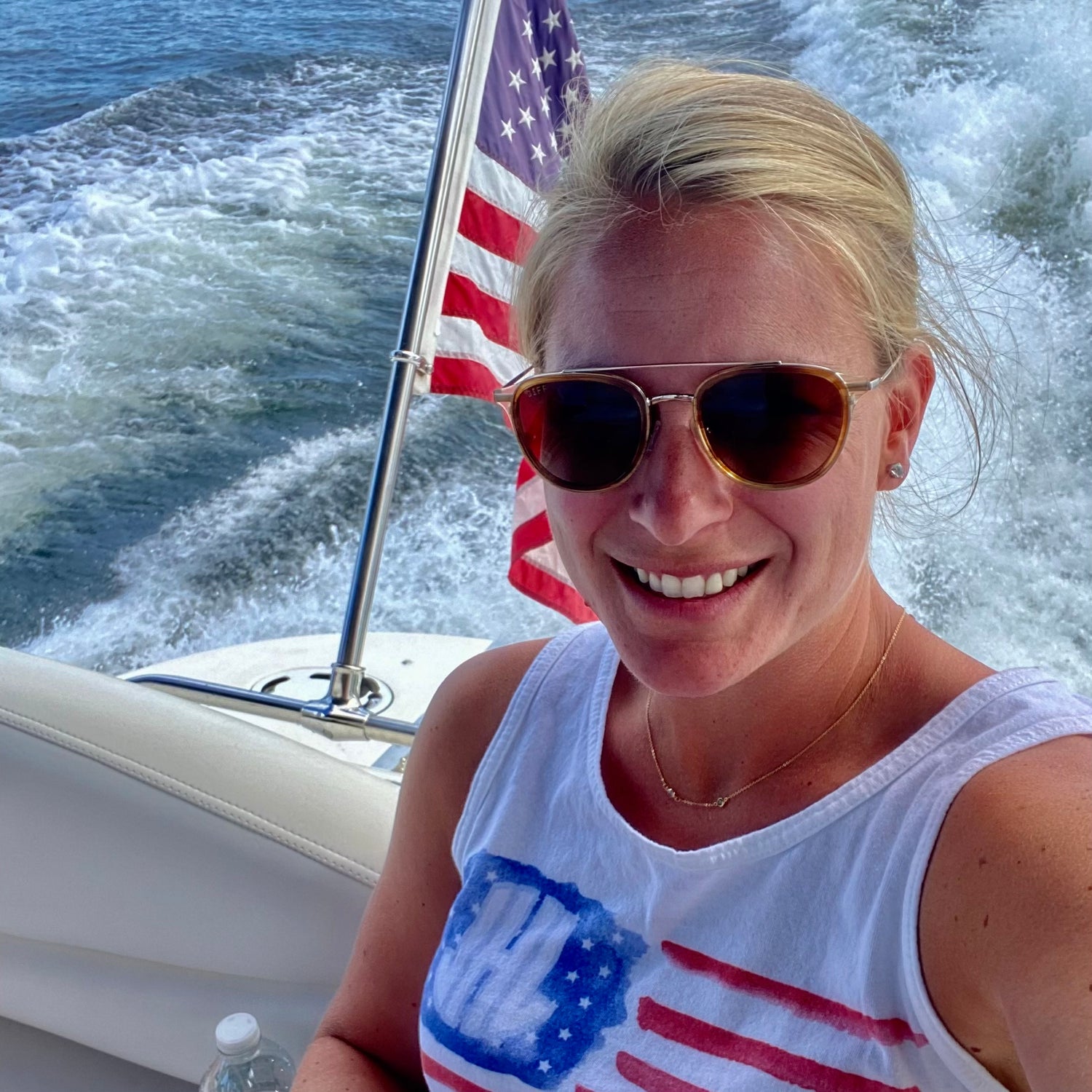 Jenna Heney
Jenna is passionate about making everything special and memorable for her family. Her passion for event planning first emerged when she was planning her own wedding.  Since having her two children that passion has grown. She tries to make every birthday/event special and memorable and something not every other kid has had or done. She has her M.S. in Special Education from Lesley University and B.A. in Elementary Education from Saint Michael's College. The skills she has learned from teaching will transfer to event planning. She is very organized, thoughtful, creative and an excellent communicator. When she isn't event planning, making decor or volunteering at her children's school you can find her working out, reading or hanging out with her family and friends.